Where our baby alpaca products are made
Our baby alpaca products are all made in Peru. We sourced for a factory that meets a few important requirements for Detale Studio.
-Transparency
-Fair labor for employees as well as the alpaca farmers and the animals itself
-Sustainable state of mind
-Luxury standards (high quality production)
When we met Juan at the Peruvian fashion fair, we were sold. This man knew his knitwear, had a perfect answer on all of our questions and was a delight to work with. The main reason we wanted to work with this factory is not just the quality, but also their philosophy. They control the whole process. From the alpaca farms, to making the yarns, to dying, to garment production. This is quite special, a factory that has got all of that in-house. 

FACTORY FACTS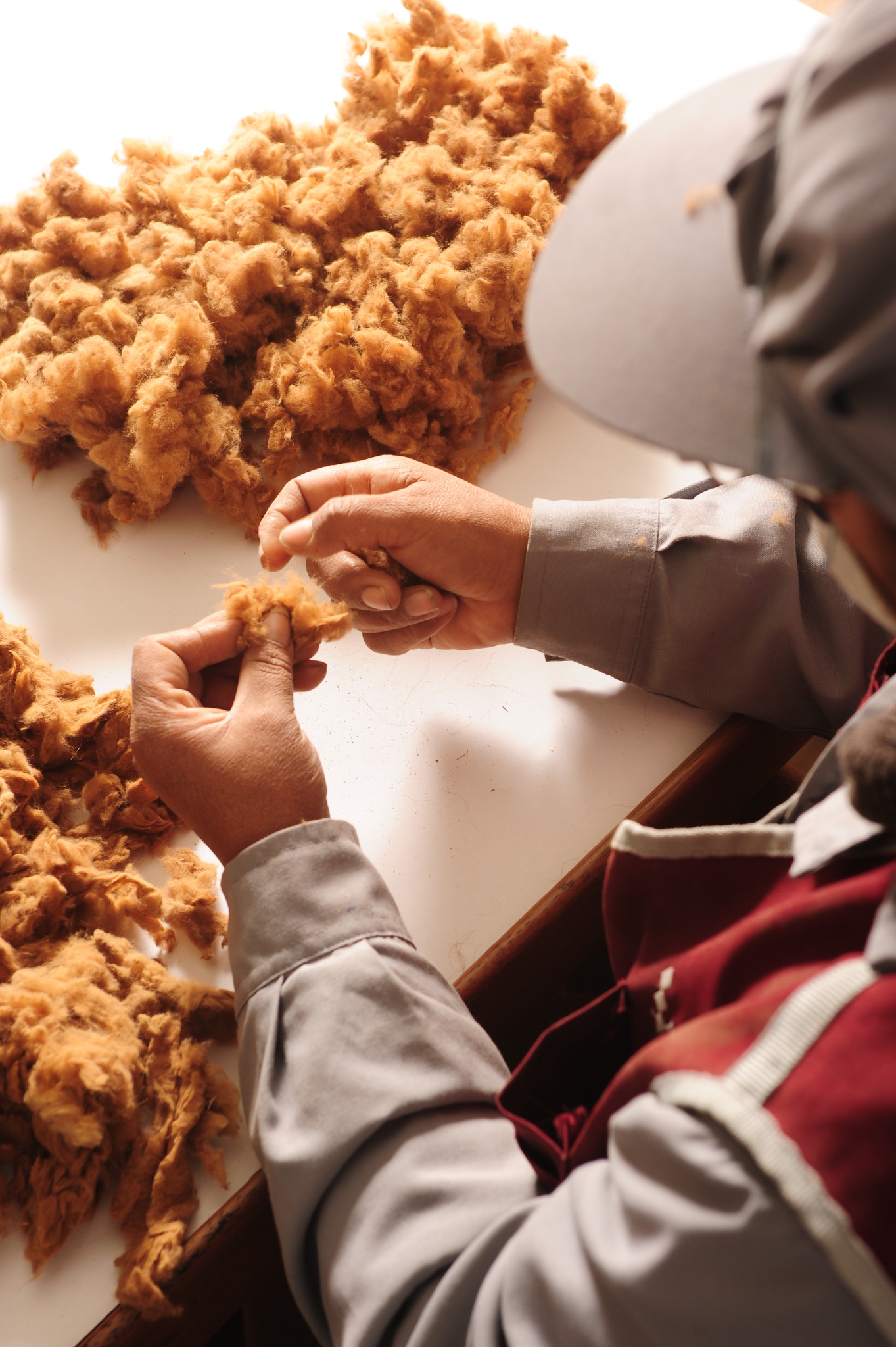 SELECTING THE BEST FIBRES
The selection of the baby alpaca fibres is still done by hand. Our baby alpaca scarves are all 100% natural and undyed. They have the original colors of the alpaca. We were extremely impressed by the love this factory puts in their products.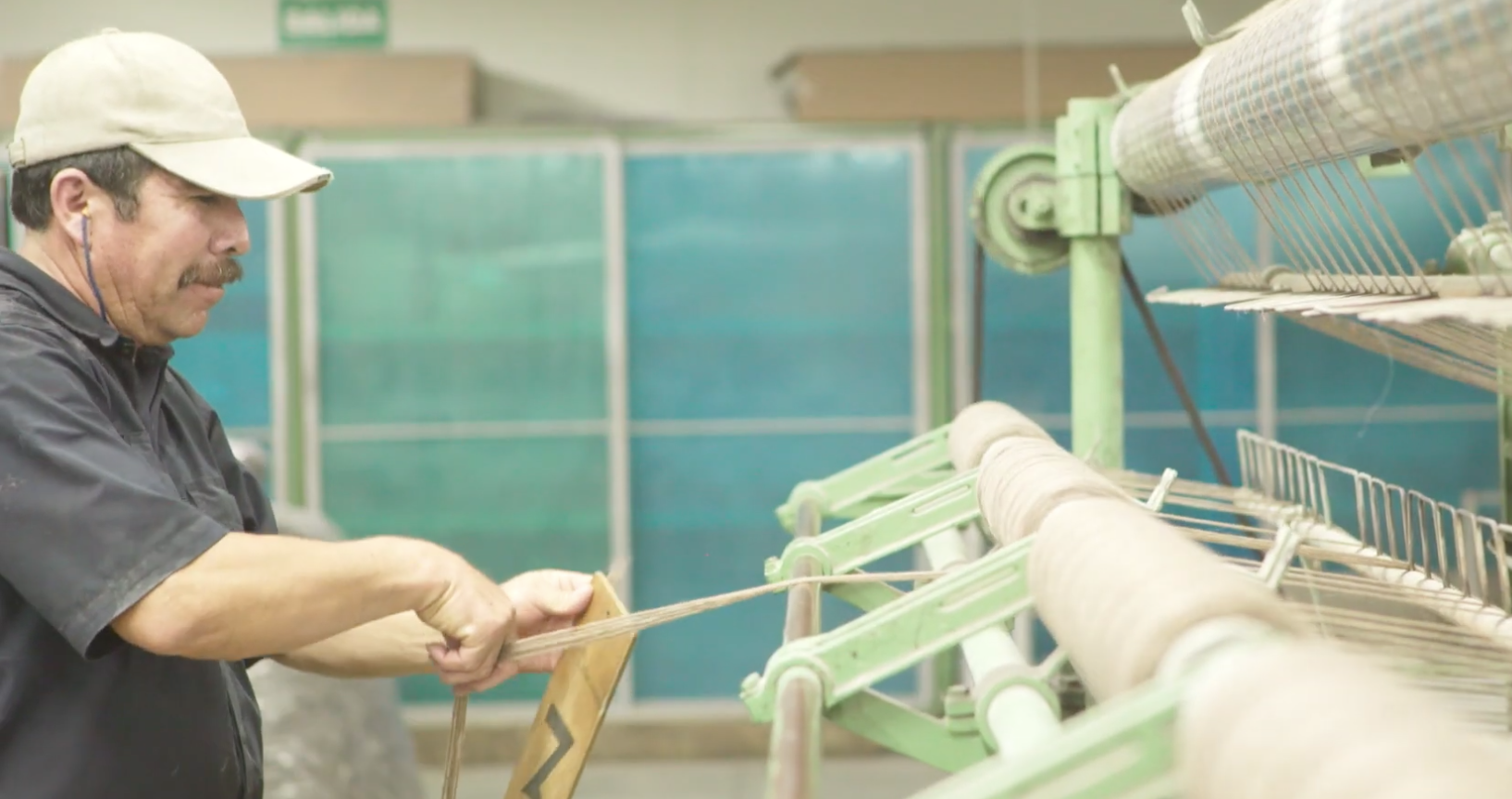 YARN PRODUCTION
The yarns are spun in a special factory. Every part of the process is checked and helped by hand.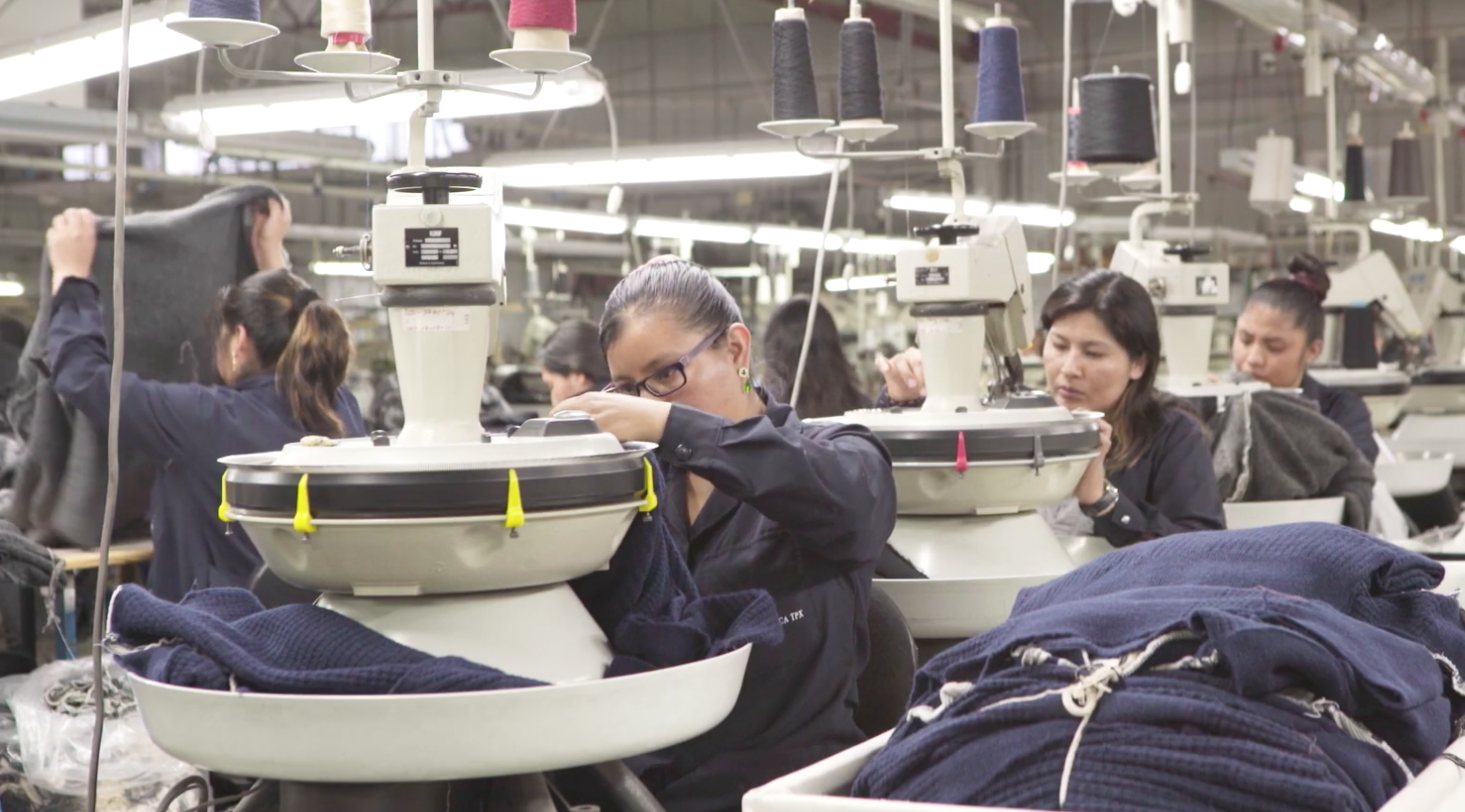 GARMENT PRODUCTION
The level and the quality of knitwear and finishing is exquisiet. With ongoing research, they have been able to apply innovative and complex techniques in knitwear, along with traditional knitting processes.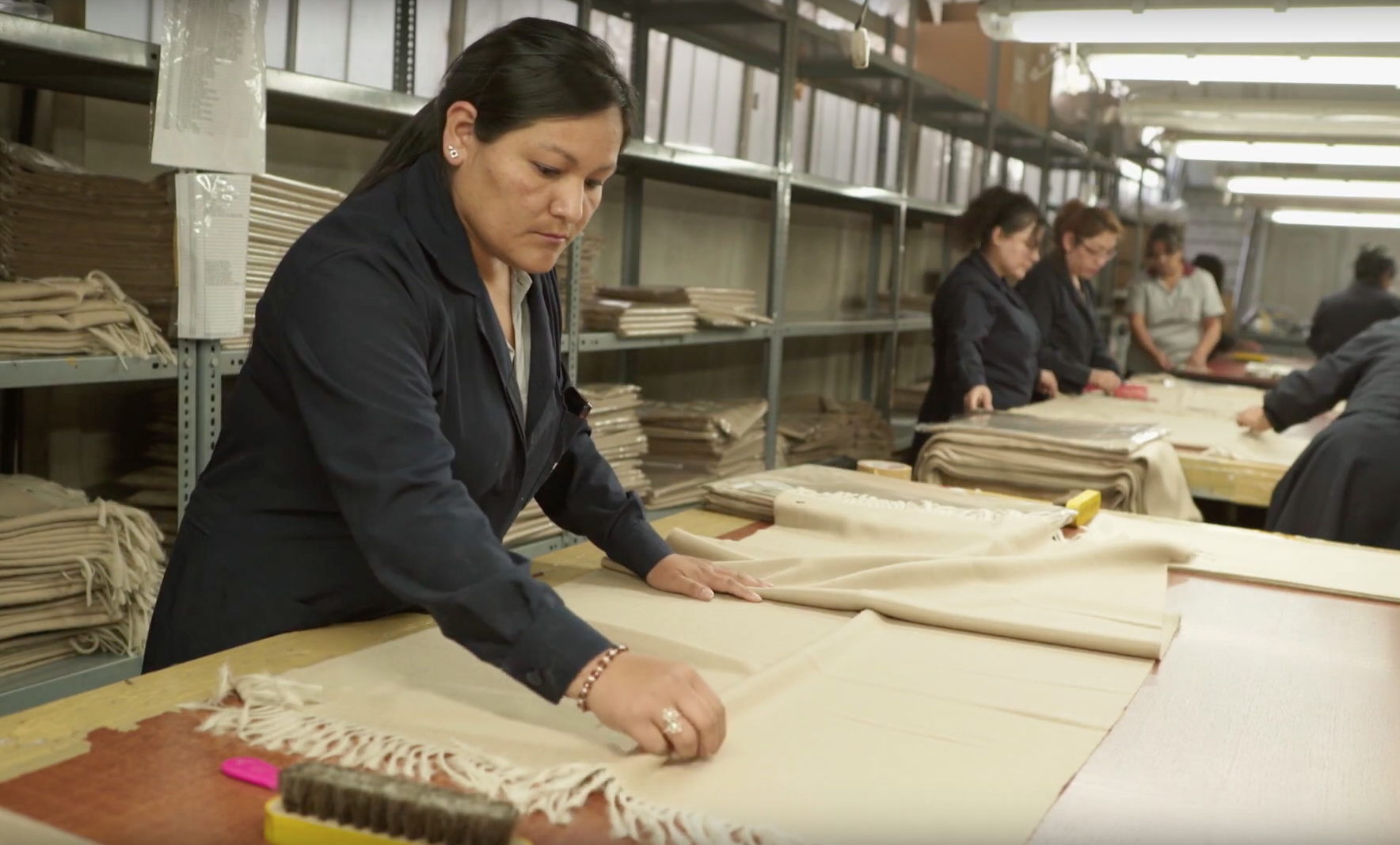 WOVEN SCARVES
We noticed the care that they put in to a product in incredible. The quality checks are thorough and they make sure our baby alpaca scarves are as soft as they can be. 

FACTORY EMPLOYEE BENEFITS
When we researched the employee care and benefits we found out this was really incredible. Even though the company is really large, it feels like a family. People are really proud to work here. 

FACTORY CERTIFICATIONS