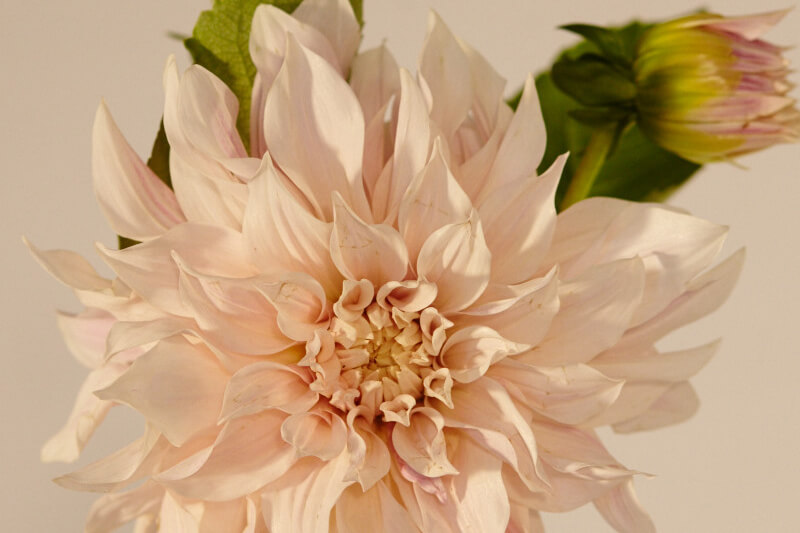 DETALE CARE GUIDE
This is a guide to help you care for your garments, so you can enjoy them as long as possible. By caring properly, you increase the lifetime of a garment and reduce your ecological footprint. Care more, buy less. Invest in a durable wardrobe and buy items that will last in quality and design.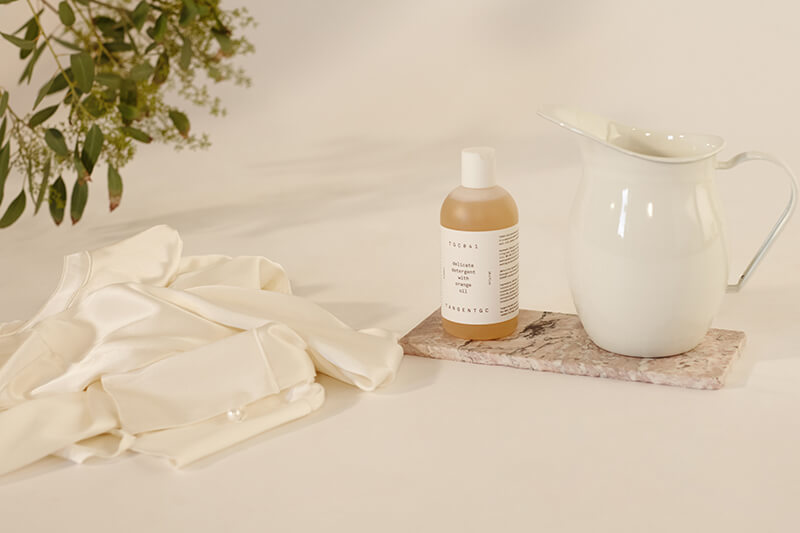 DELICATE WASH
When you're washing delicate clothes in low temperatures, choose a special liquid detergent instead of powder. It dissolves better. Choose a delicate detergent that has got less chemicals and bleach.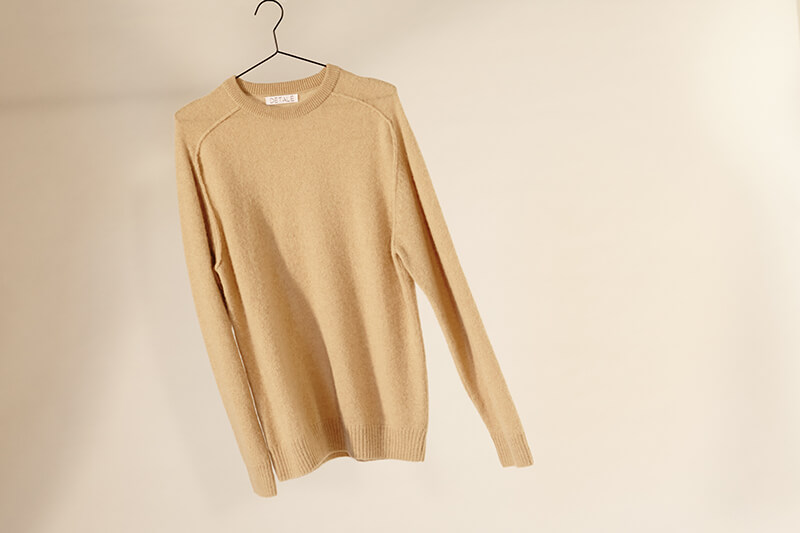 AIRING IS EASY
Think twice before washing, because hanging a sweater or a pair of trousers to air outside or in a window is often enough to regain a fresh feeling. Washing your clothes is often not really necessary.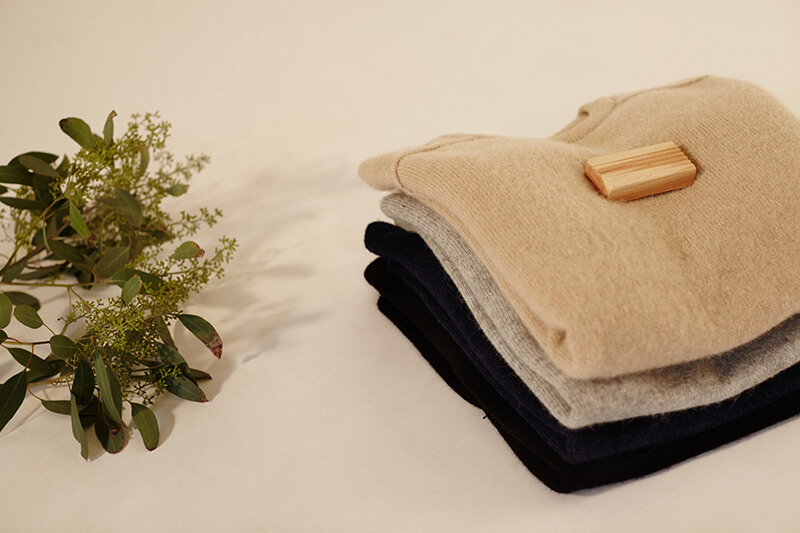 STORE YOUR KNITS FOLDED
Avoid hanging your knits, because they will loose their shape. Instead, fold them and place a cedar wood block or ball in your wardrobe or cabinet to keep the moths away.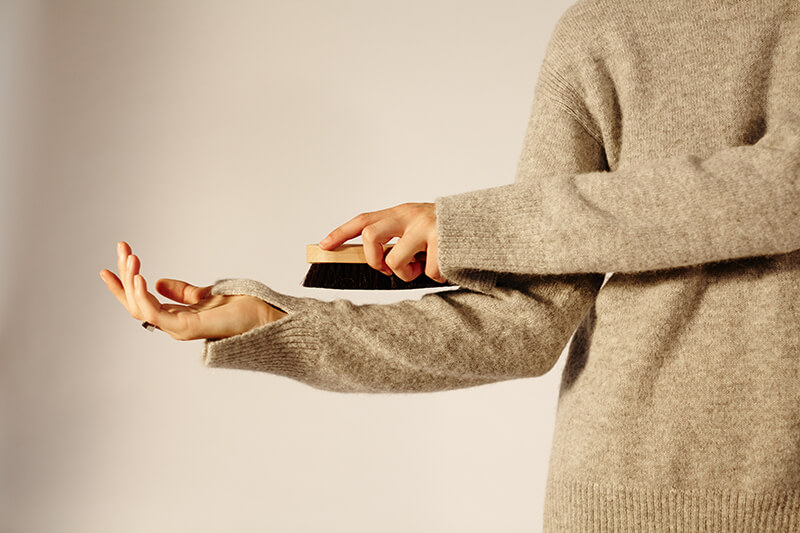 BRUSH AWAY
Brush your wool garments with a clothing brush every now and then. It reduces pilling and it removes any unwanted dust or residue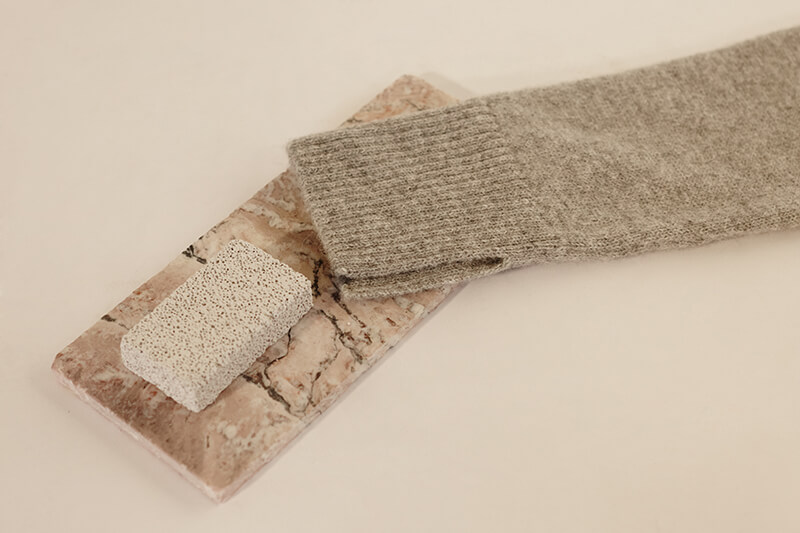 REMOVE PILLING GENTLY
Pilling is common in natural materials such as alpaca wool. Use a sweater stone gently on your knitwear to remove pilling. It is the most eco friendly and carful way to remove pilling, without damaging the garment.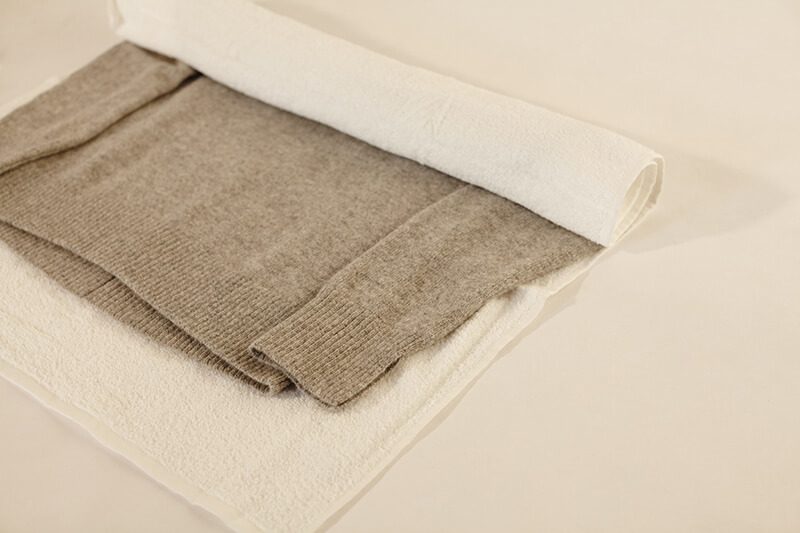 DRY YOUR WOOLS FLAT
Never tumble dry your wool garments. After washing, gently squeeze most of the water out of the garment. Place it onto a towel, position the sleeves along the sides, so that the garment regains its original shape and size. Roll the towel from the top down without sqeezing it.
Let the dry towel absorb any remaining water. Finally, when the garment is nearly dry, unroll and place it on a new dry towel to leave it to dry completely.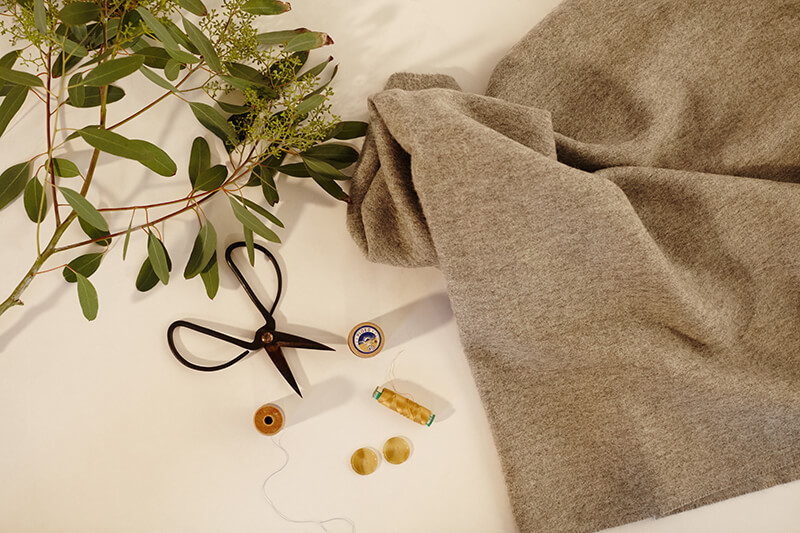 REPAIRING IS CARING
If your garment is a little damaged, consider repairing before replacing. Often it's a one minute job and your garment gets a second life. Or take your garment to a local tailor for a fix up. This way your wardrobe lasts longer.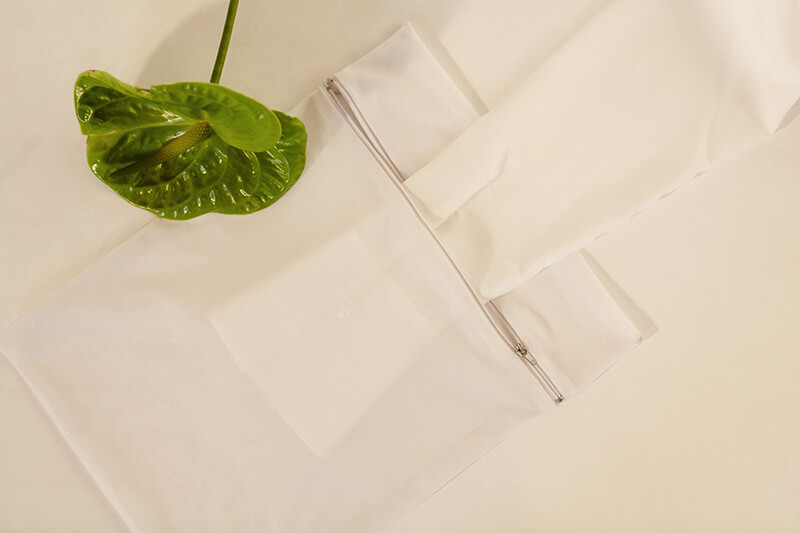 USE LAUNDRY BAGS
If you wash your clothes gentle, they will last longer. Use a laundry bag for fine materials such as silk, wool and Tencel. This way it's also less likely to get holes, because you're protecting your garments from the washing drum.