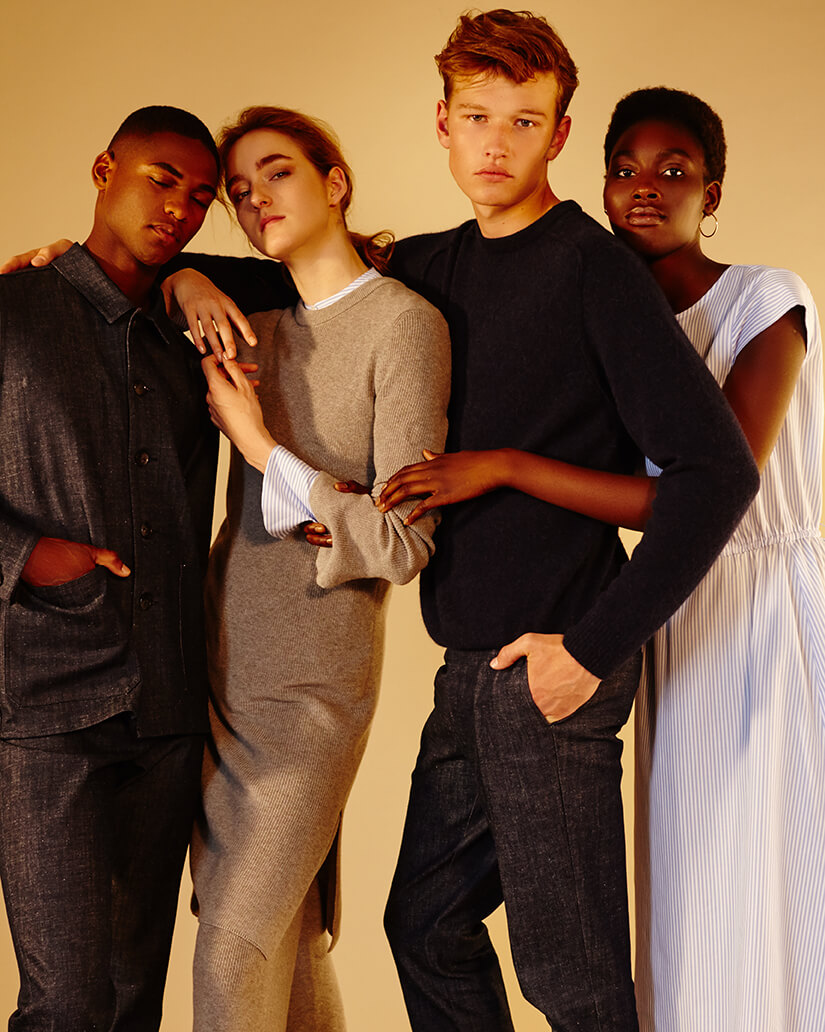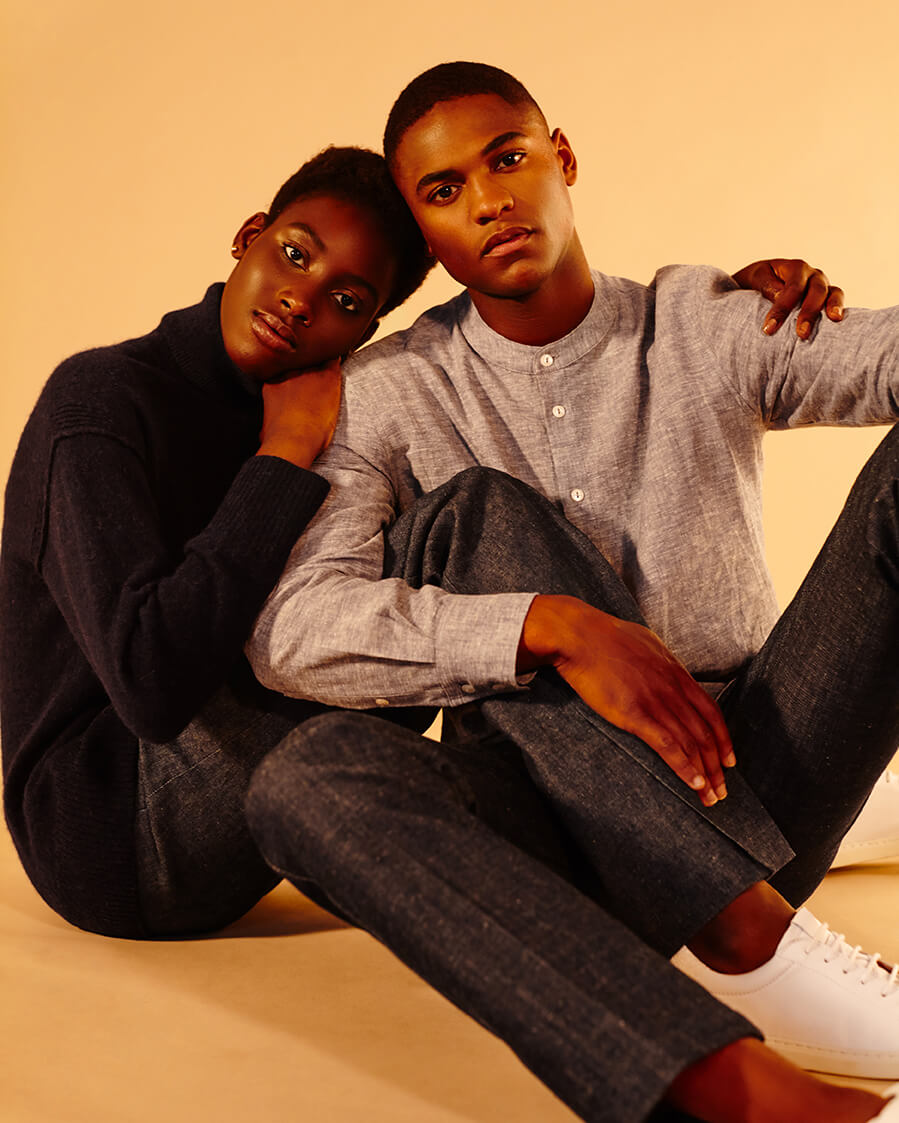 We are Detale.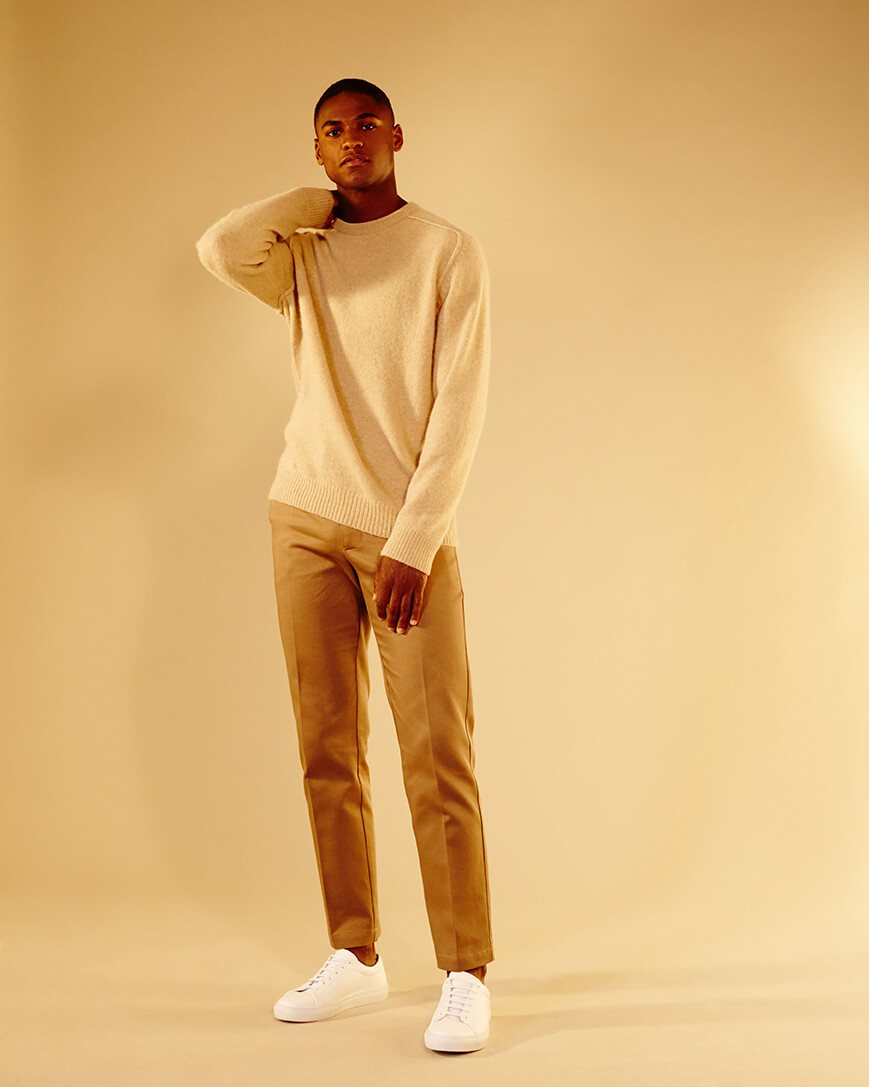 Our story is a tale of details.
Because great design don't need much more than that.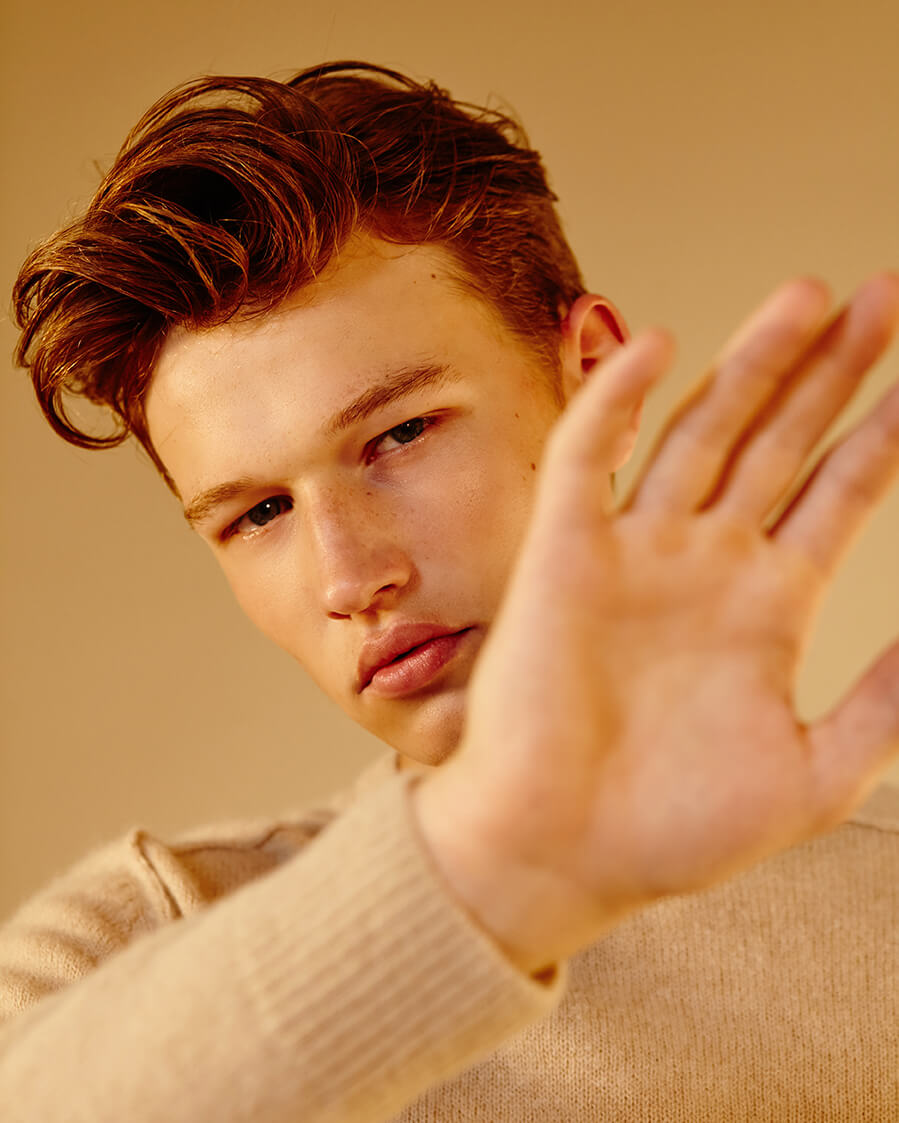 We cherish the warmth and comfort of our favourite sweaters, dresses, pants, shirts and jeans.
The essentials in our wardrobe. Don't you?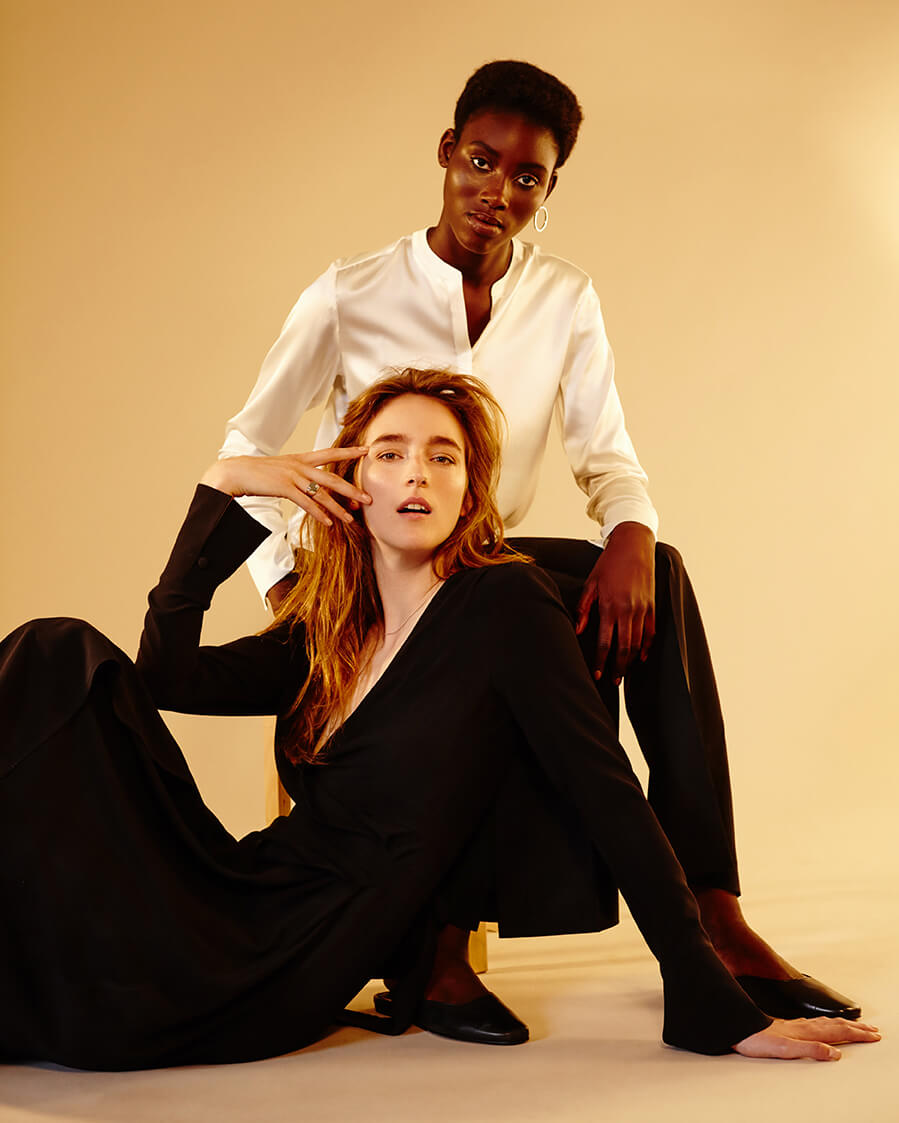 In the end, we are all the same. We all want to feel loved. We want to feel connected.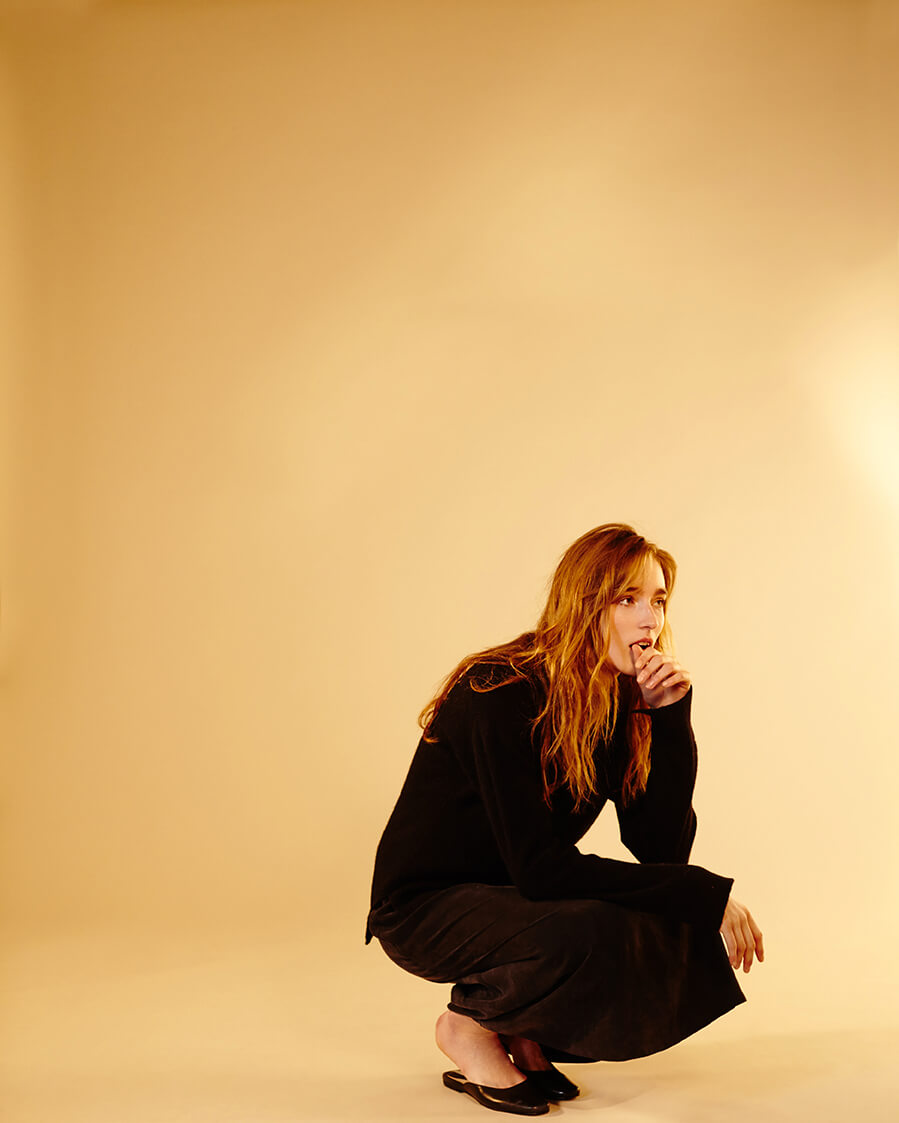 We want be surrounded by high-quality, sustainable goods that stay with us, season after season.
We want to feel embraced by our clothes.
Let Detale embrace you.