A Story of Comfort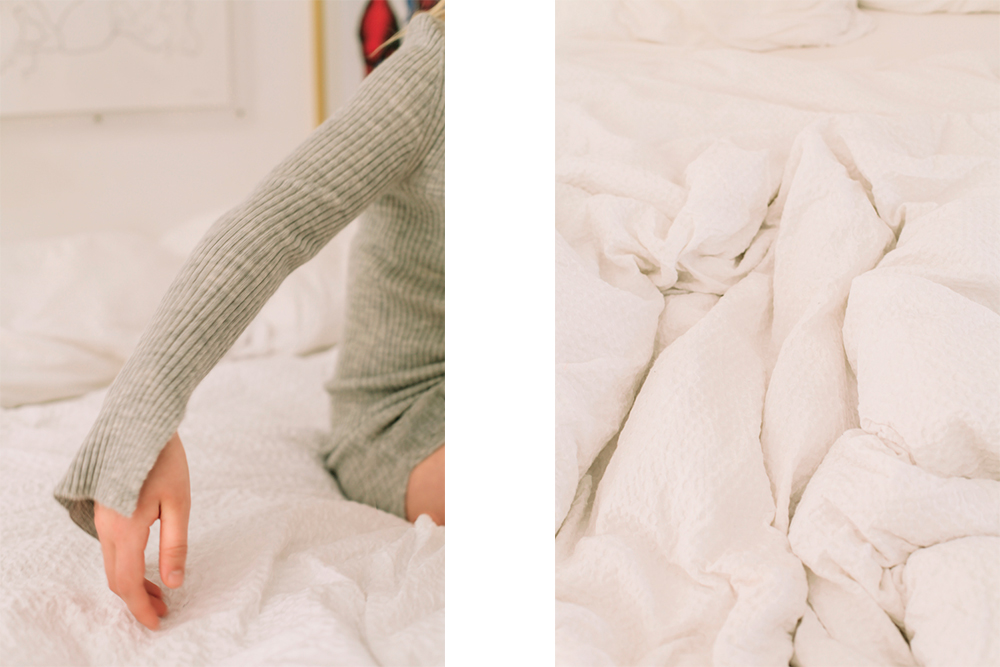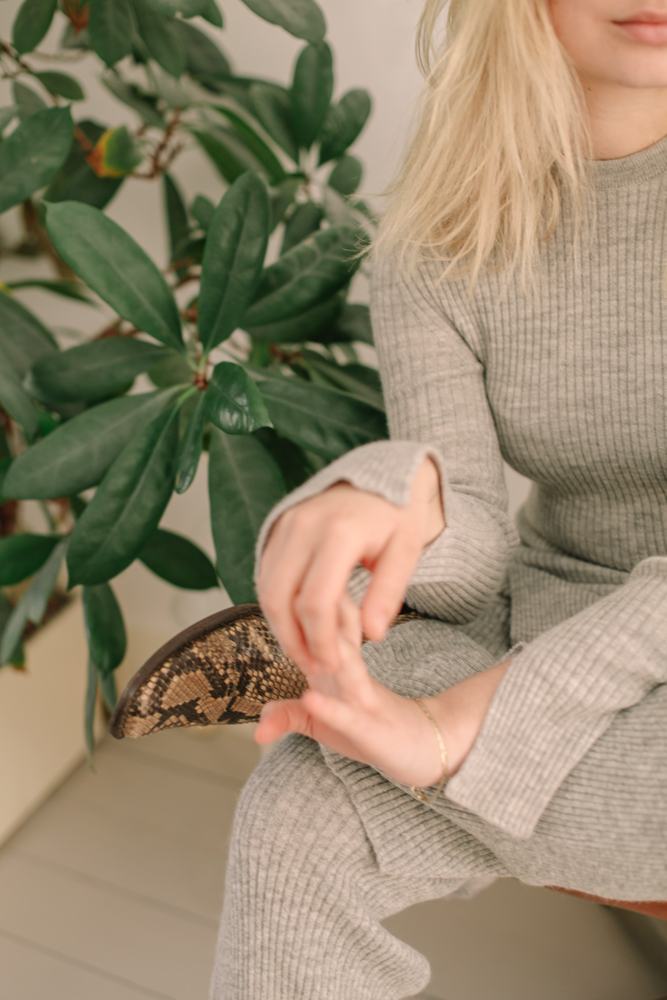 Relaxing is an important part of our wellbeing.
At Detale, we love to relax. So we make sure we have the perfect comfort look for you.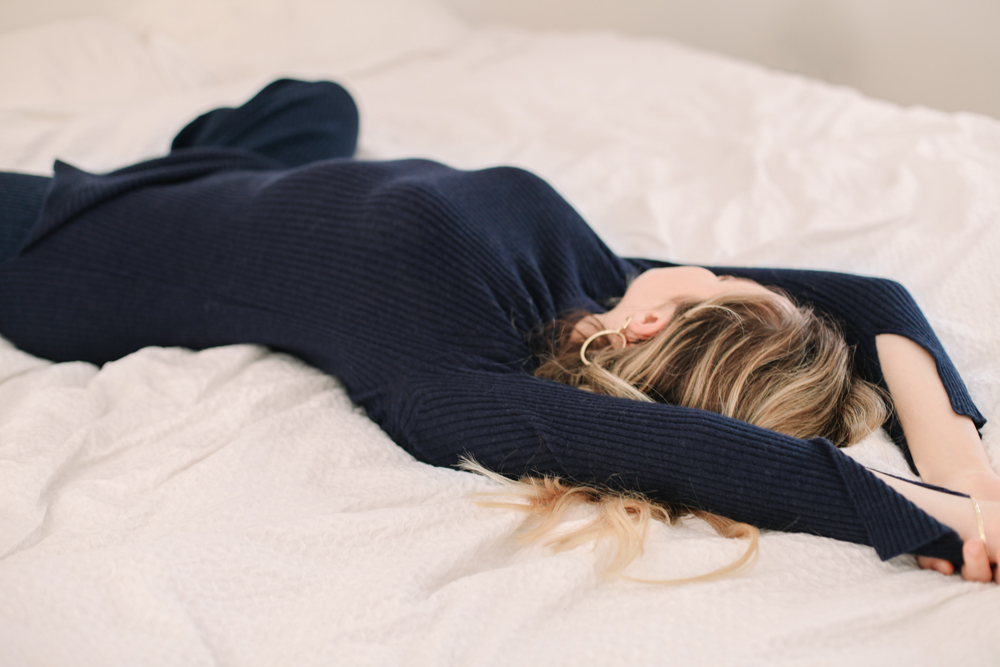 We make sure it's soft. Soft like your bed on a sunday morning. 
We make sure it's organic, because we care. 
We make sure it's elegant, so you can put on your shoes, go outside looking stunning.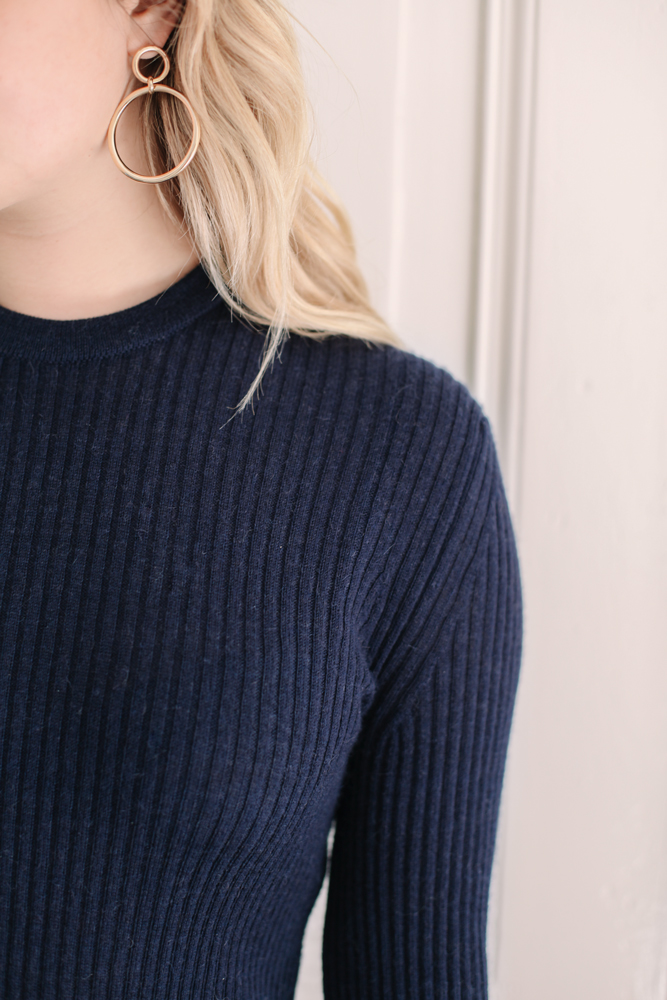 At Detale we want to make you feel comfortable and look good. Because we care. So you can focus on your mind, body and soul. The things that matter. 
Let Detale comfort you.