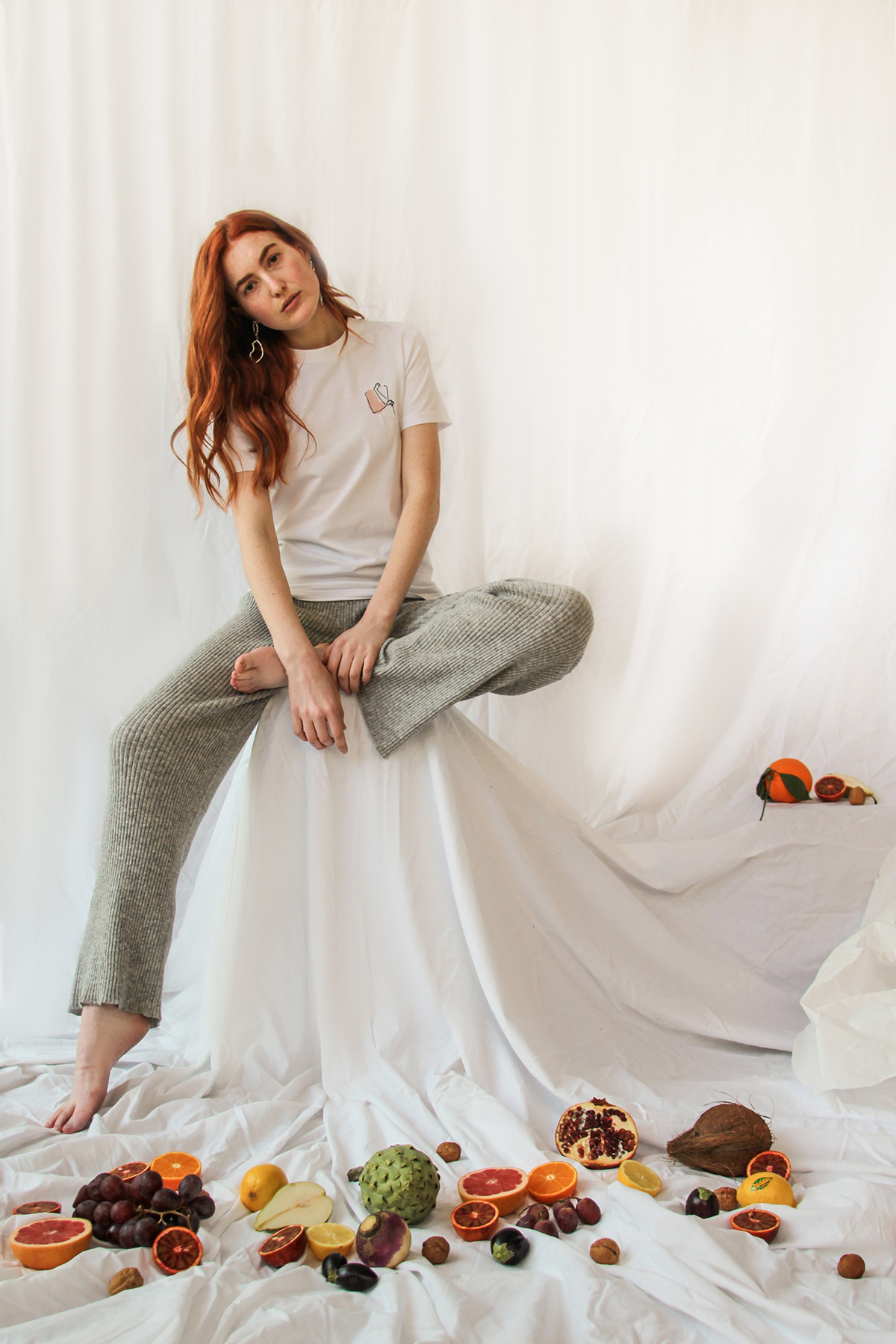 Summer balance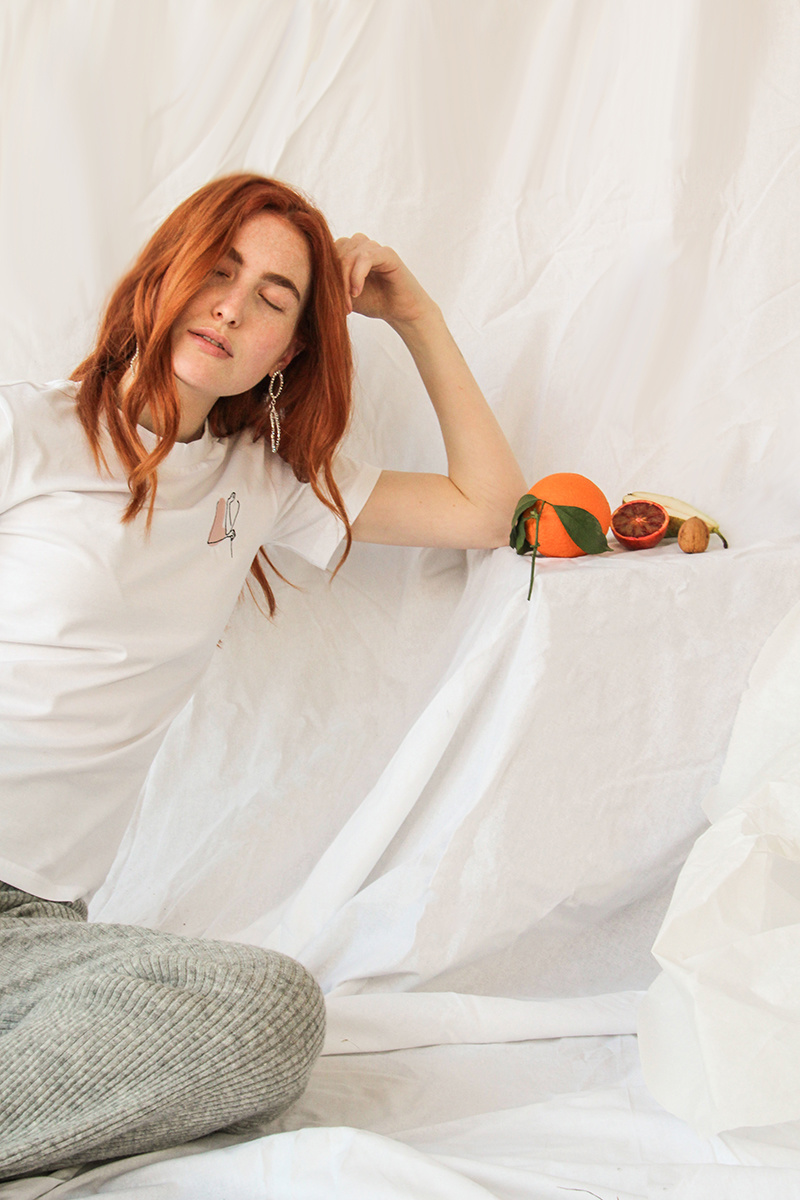 Living balanced and healthy in a fast paced world.
How do we accomplish that?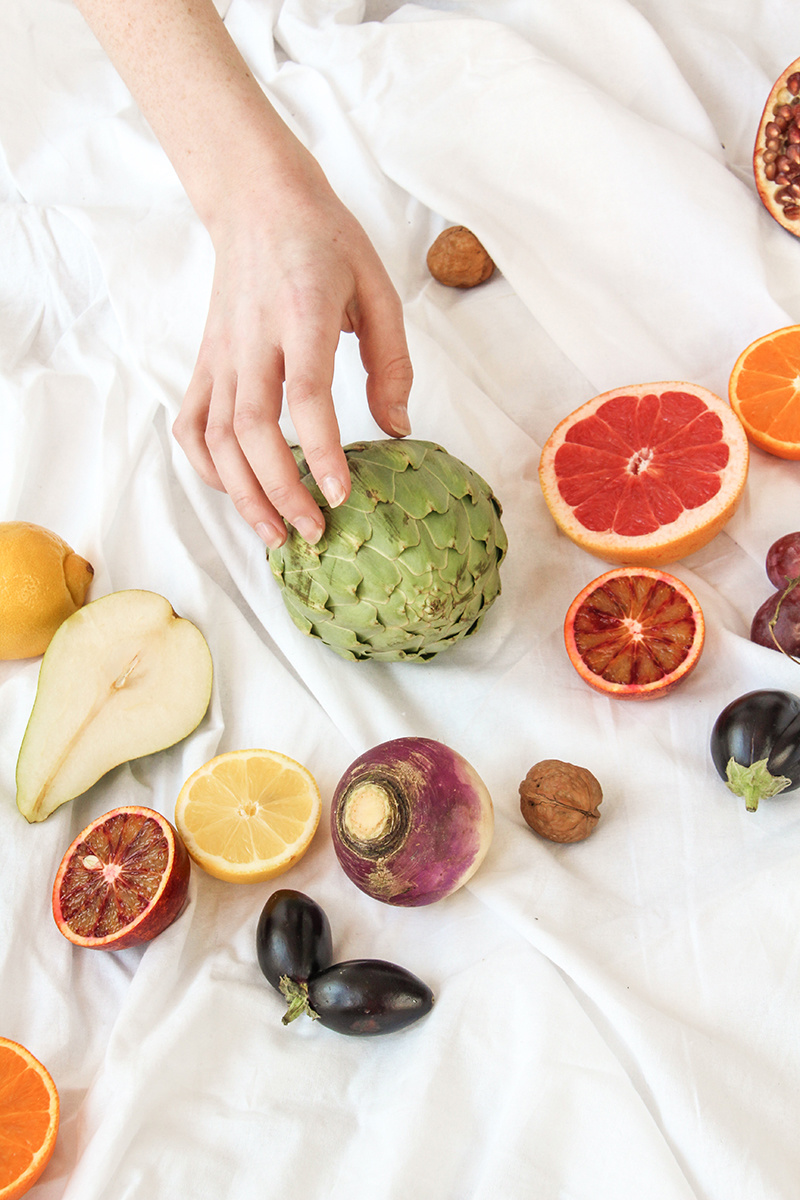 Here are some basic tips:
Eat healthy. Get your fair amount of fruit and veg a day. It's provides energy, fibers, vitamins that make you feel fit and make your skin glow.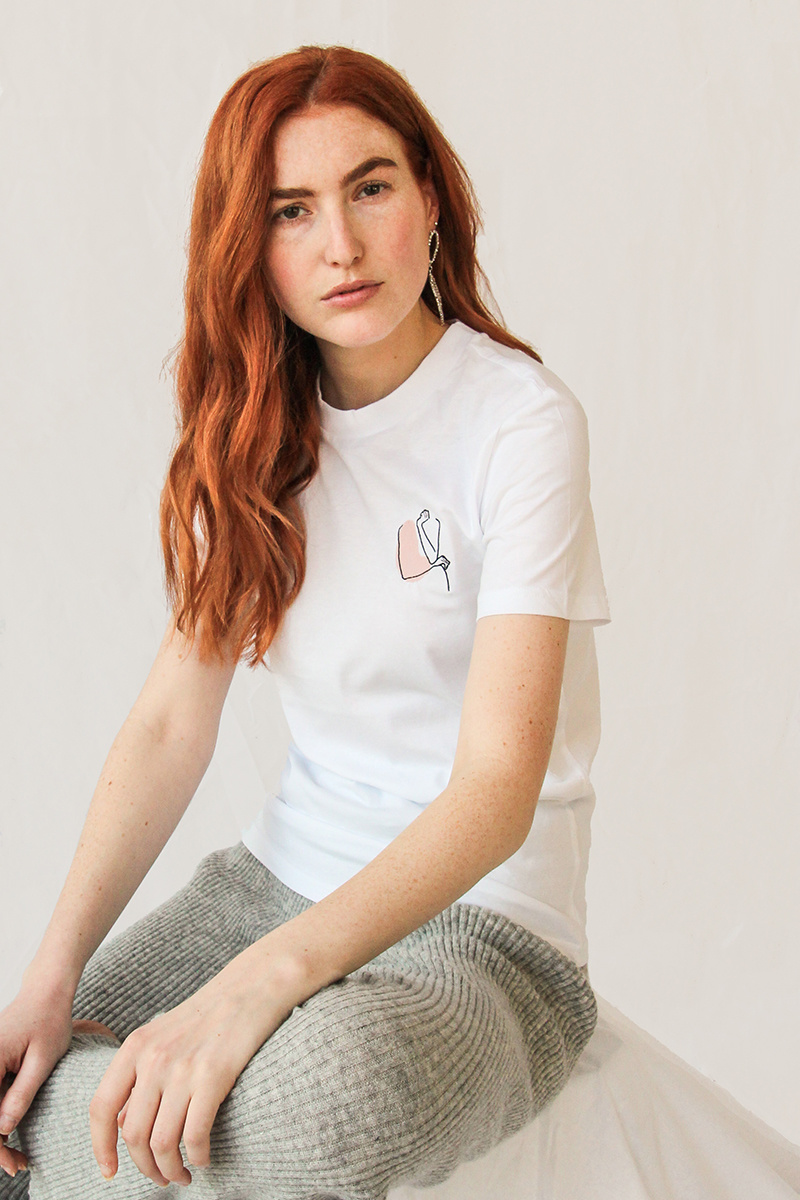 Take it easy. Less stress will improve the condition of your body and skin. Turn off that computer or phone and relax. We have so many distractions that we sometimes forget to live. Take a walk with a friend, read a book, write a story or listen to music and let your mind get some well deserved peace.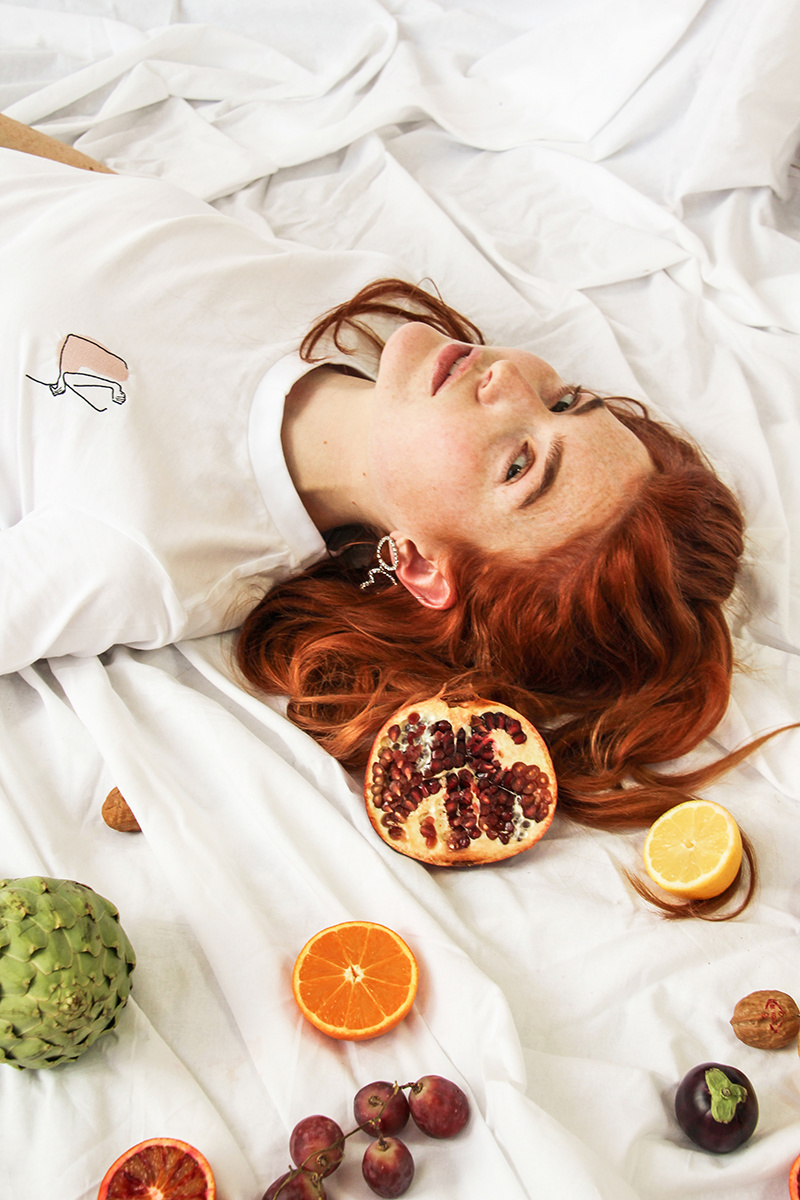 Wear sustainable clothing. Organic fabrics have had no or a lot less chemicals in their production process. Your clothing is in direct contact with your skin. Our skincare routine is an organic wardrobe.
Let Detale take care of you.